Fans of French filmmaker Leos Carax know not to get their hopes up too high when he announces a new project. He debuted his first feature film, Boy Meets Girl, at the ripe old age of 23. 30 years later, and Carax has only made a total of 4 more features.
However, his musical film Annette, which has taken several years in pre-production, is apparently all ready to start filming soon.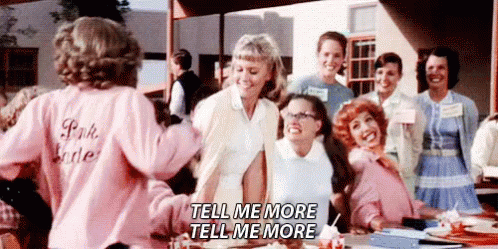 What's the film going to actually be about? Here's an excerpt from the synopsis:
"[Annette is] the tragic story of a stand-up comedian whose opera singer wife is deceased. He finds himself alone with his 2 years old daughter who has a surprising gift."
The music will get some help from the pop duo Sparks. Carax has been building to a full musical over the course of his career, as music has always been a critical part of his work. His last film, Holy Motors, even had two full musical numbers.
The movie is set to start filming in the spring, with Adam Driver and Rooney Mara starring. Rihanna is rumored to have a small film in the role, but hopefully it will be expanding so we can be saved from the Whitest Casting since Emma Stone and Ryan Gosling in La La Land.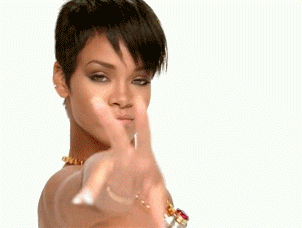 via A.V. Club