Twitter user cutie chaser has blessed us this day. She tweeted out a picture her parents sent her of a service dog in-training named Yahoo. Her parents are in Disneyland and decided that the pooch needed a special treat, so they paid to get a doggy caricature done.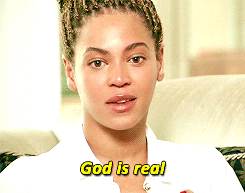 You'll notice that the caricature doesn't even contain any flaws, because Yahoo is perfect.
Yahoo is currently training with Canine Companions for Independence, a non-profit that pairs assistant dogs with people with disabilities. The Disneyland excursion was actually educational, as service dogs need to be able to do their jobs with patience and attentiveness even when distractions are all around.
2016 may be bleak but it's things like these that make it ok.
By things I mean dogs.
via Huffington Post