There are a whole lot of white dudes on TV. NYC, being one of the most diverse cities in the U.S. has taken notice of this. Earlier this year, NYC Mayor's Office of Media and Entertainment allocated a whopping 5 million dollars to "bolstering diversity." Depressingly, this makes NYC the first U.S. city to give somewhat of a shit about address gender inequality.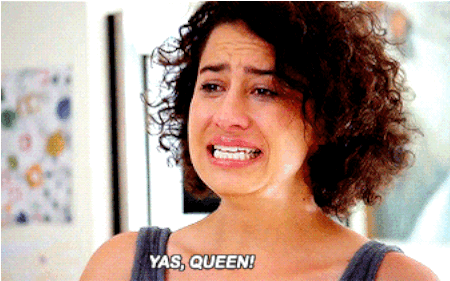 As a part of this push, MOME has started the Made in NY: Series Competition with IFP and Feirstein Graduate School of Cinema to find pilots by or about women. The competition will award two pilot screenplays $15,000 dollars to be produced and eventually air on NYC Media.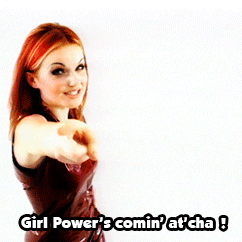 Here's what MOME Commisioner Julie Menin had to say about the event:
We are focused on increasing access and opportunities for women writers, as well as written work about women and their shared experience. This screenwriting competition will provide up-and-coming writers with a key opportunity to have their work viewed by millions of New York City residents.
The application requirements are as follows:
The story must be by, for or about women
The story must be based in NYC
Applicants must reside within one of the five boroughs of NYC
U.S. citizenship is not required
Pilot must not exceed a run time of 26:46
Applicant(s) must be 18 years old or older
What do you need to submit to apply?
Series Bible
WGA certificate
Script
Artistic statement
Lookbook (optional, but cool)
Hopefully whatever show is picked is as diverse as New York City itself, and it won't fall into the #WhiteGirlProblems traps of shows like Sex and the City (I mean, I love it, but boy it does not age well) and Girls.
via No Film School