We are mere hours away from the hellhole of the 2016 Election and its accompanying media coverage being over!!
All that's left to do is stand in line for 8 million hours to vote.
Goddammit.
This year, you can actually look forward to those long lines. Why? Because Pizza to the Polls has your back.
This website of dreams is collecting donations that will go towards delivering pizzas to people stuck in the long lines at the polls. And if you're broke af like me, I know you'll do most anything for free food (i.e. standing in line at 10 a.m. at Shake Shack for a free burger. Did I really want a burger at 10 in the morning? No but it was free.).
The way it works is wicked simple. Simply enter a social media report of a long line (just tweet them a pic!) and enter the address and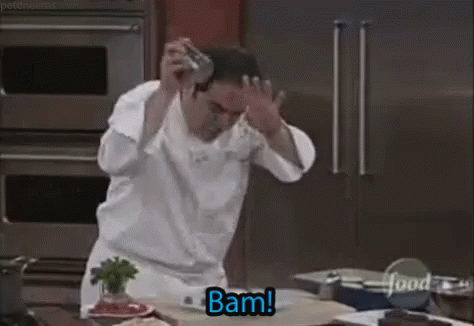 Free pizza is on its way.
So go get your ass in line and go get some pizza. For America.