The clothing options in Cuba have been bleak: for even simple offerings such as socks or a shirt Cubans would have to pay ridiculous prices at state stores or lower prices for low quality clothes smuggled over the border from the U.S., Ecuador, and Panama. Not ideal.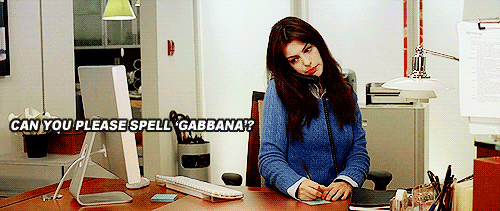 Fortunately, an artisanal fashion industry is now growing, giving people a much better alternative. Local designers have been growing, making clothes on the island with natural fabrics. The clothes are not only offer a better deal and a way to support local business, but also give Cubans more fashionable and unique options.
This was showcased at Havana Fashion Week, which first began in 2015 with 30 designers. 2016's shows doubled that amount.
"There's a fashion renaissance in Cuba but it can't be a priority for the state, so it's we private designers who are bringing it back," said Jesus Frias, a swimwear designer who has been able to showcase his designs at Havana Fashion Week.
While not quite accessible to the whole of Cuba, such as those who make $30 a month, the fashion industry hopes to help with the tourism boom: the designers hope that their clothes can be a staple that visitors take as a vacation souvenir.
It's a great growing market because, as Havana Fashion Week organizer Catherine Dorticos stated, "It's a way to motivate people, for people to see other options and for artisans to produce more and feel inspired to do new things."
via ABC News